Über uns
OUR STRENGTH: UNIQUE KNOW-HOW
The SPOT MUNICH-Team – A Short Portrait:
Two real estate experts, one passion: We were both born in Bavaria and came together because of our shared interests and business objectives. Both of us has long and proven experience in the real estate industry with different focuses like "furnished living", "interior design" and "photography". Doing our daily business we recognized pretty fast the continuous rise in demand for furnished properties in the Bavarian state capital. Thus we created the idea of SPOT Munich. At all times we have one goal in mind: impressing our clients with outstanding quality and reliability. Simple, Fast, Personal, Reliable and Transparent.
Daniela Kellner
was born in the alpine upland and has been living in Munich for over 30 years now. The experienced display designer and interior designer created many notable interior design projects for shopfitters, property developers, real estate agents, as well as hotels and boarding houses – all focused on furnished living.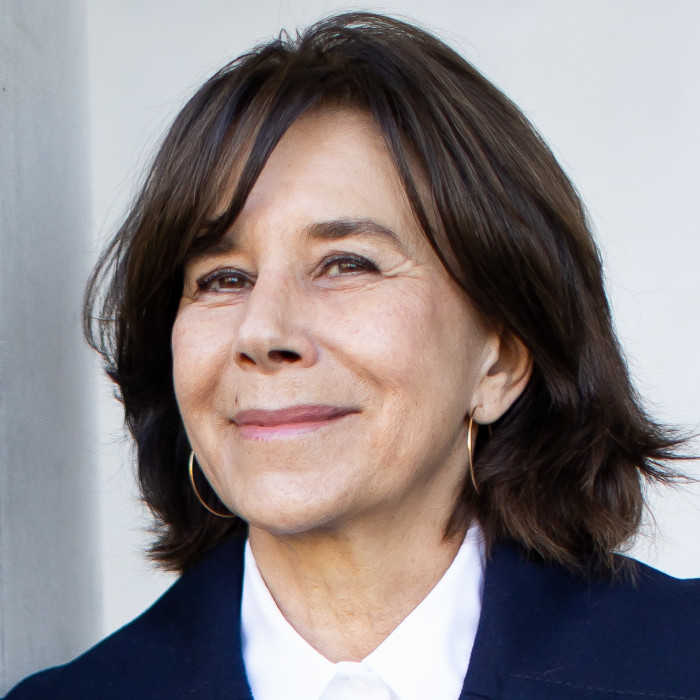 Franca Lechelmair
was born in Augsburg and has been living in Munich for more than 30 years now. The qualified marketing manager was looking back on years of experience in trade and sales.
As an avowed architecture and design enthusiast, she finally turned her pronounced interest in real estate into a profession and has been successfully active in the industry for over 10 years.