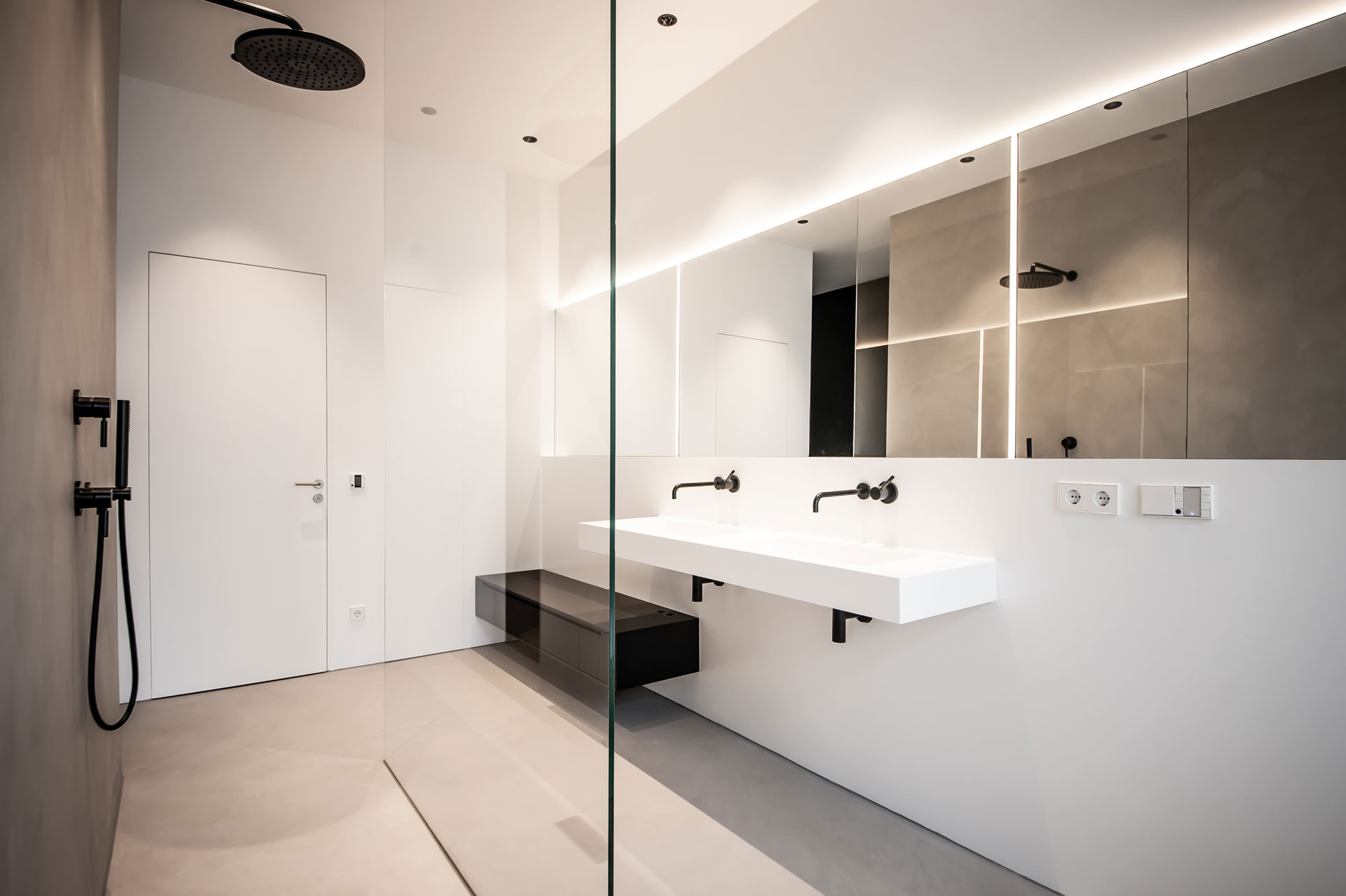 YOUR HOTSPOT FOR FURNISHED PROPERTIES IN MUNICH
SPOT MUNICH Acts as an Agent for Fully Furnished Apartments and Houses in Munich and Surrounding Areas.
You are either looking for a suitable accomodation for at least 6 months or want to let your own property longer than half a year? You have come to the right place! The special thing about SPOT MUNICH: we do not only supply common exposés and anonymous contact details like many other comparable agencies do, but we consult every customer personally and individually. Our priority is, to find either the dream property or the most suitable tenant for our customers.
Our excellent service is free with no hidden costs.
We only charge for the sucessful contract!
Your Benefits at a Glance:
Simple
All available apartments are listed well-arranged on our website – all relevant details are mentioned: meaningful pictures, straightforward description (without technical terms) and transparent pricing.
Fast
We are not available? You can expect our callback within one business day. The preparation of rental contracts does not exceed 12 hours. Your requests via Email are edited within 24 hours.
Personal
Our regular business hours: 9.00 am to 5.00 pm. We support you with our long-term experience and our special empathy with finding your perfect property or tenant.
Reliable
SPOT MUNICH – as a tenant or landlord you can resort to proven reliability – starting with the request of important documents, e.g. existing liability insurances, to 100 % authentic property pictures.
Transparent
Our service is free of charge for tenants.
The costs for landlords are oriented >towards the up-to-date offering of the most affordable competitor and depend on the rental period. Considering the monthly overall rent incl. VAT there are three stages: 6 months = 100%, up to 9 months = 140%, up to 10 months and longer = 170%.
SPOT MUNICH is at your disposal during the whole rental contract as a competent partner for all your questions.
Latest Furnished properties in Munich